5 Great Ideas for a Mad Hen Night!
5 Great Idea's for a Mad Hen Night
So you're not a quiet bunch - you are more in the 'not quite sane' or 'insane' bracket. Well there are plenty of activities that will tick your box in Sligo. So you won't be making flower crown's after a day at the Spa and then tucking into Afternoon Tea. Are we on the same wavelength?
We experience alot of 'mad hen parties' in Sligo and there's always a couple of activities that stand-out as a near perfect fit!.
Ever wonder about the art of brewing craft beer? In this tour you'll learn all about it from the history behind it to the brewing process to everyone's favoutrite part, the sampling. You'll enjoy up to 8 samples of the best craft beer. A sure winner.
Our most popular Hen package, this is alot of craic and a great way to start your night. This is a proper class that lasts c.2 hours and includes 3 cocktails and a shot to get you in the party mood.
Our newest Hen Package, this is sure to get the party started. Our gin experts will teach you about different gin flavours, you'll learn to infuse your own gin into cupcakes and split into teams for tasting tests.
Looking for a great mixer for groups and some serious laughter? Then this should be right up your alley. The Groom has been kidnapped and its up to your group to save him. Split into teams by the chief detective you'll gather evidence, solve clues and (hopefully) crack the case.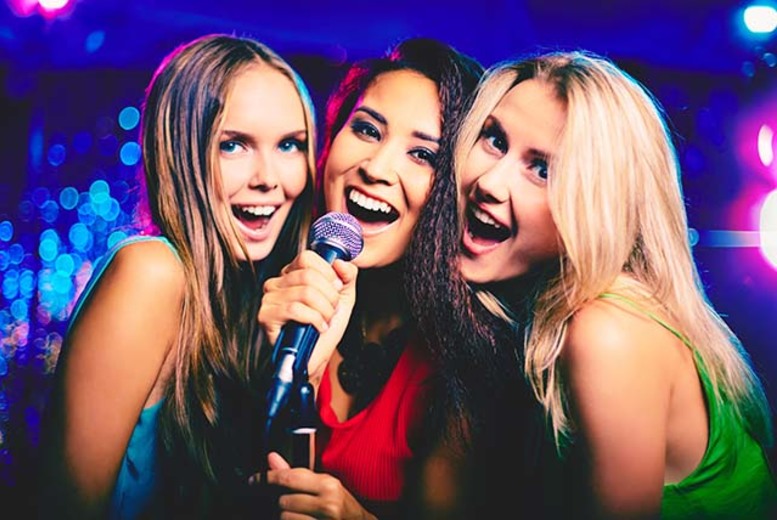 A very popular activity, this is sure to start your night off with a bang. You'll enjoy delicious cocktails in one of Sligo's leading bars while showing off your vocal talents.